What is an alum stone and how do you use it?
See what all the hype is about...
The alum stone is a mineral salt that acts as a highly effective natural deodorant.
We now have hundreds of skeptics turned fans.
It's the only natural deodorant that doesn't rely on covering up odor with scent. It's just 100% mineral salt.
So how does an alum stone work?
The alum stone works by creating a salt layer on the skin to stop any bacteria from forming - so no odor appears.
Detox your deodorant
Unlike other natural deodorants on the market, this stone has no chemical fragrance, no aluminum and no additives or fillers. It uses salt to neutralize bacteria and eliminate odor altogether.
And rest assured! It's named after potassium alum, a mineral salt that sits on the surface of your skin.
But the craziest part of all - one stone lasts for up to five years.
Let's break it down...
How do you use an alum stone?
Wet the top of the stone and apply it just as you would regular deodorant. Once you have a few layers of salt, let it dry and it will last for 12-24 hours.
The trick to using an alum stone is applying to clean skin.
In order for the salt to work its magic, there can't be any existing odor. Three easy ways to do this -
Apply it just after a shower - or -

Cleanse your armpit with a soapy washcloth - or -

Do a quick shave
And voila - your skin is prepped and ready for your alum stone to leave its protective layer of salt.
100% plastic free and it's worked for 700 people and counting!
MAGIC

This stone is like magic to me! I am an extremely active individual and the deodorant stone held up against my sweaty post run-pits. I highly recommend switching to this zero waste alternative!!
- Momo (Phoenix, Arizona)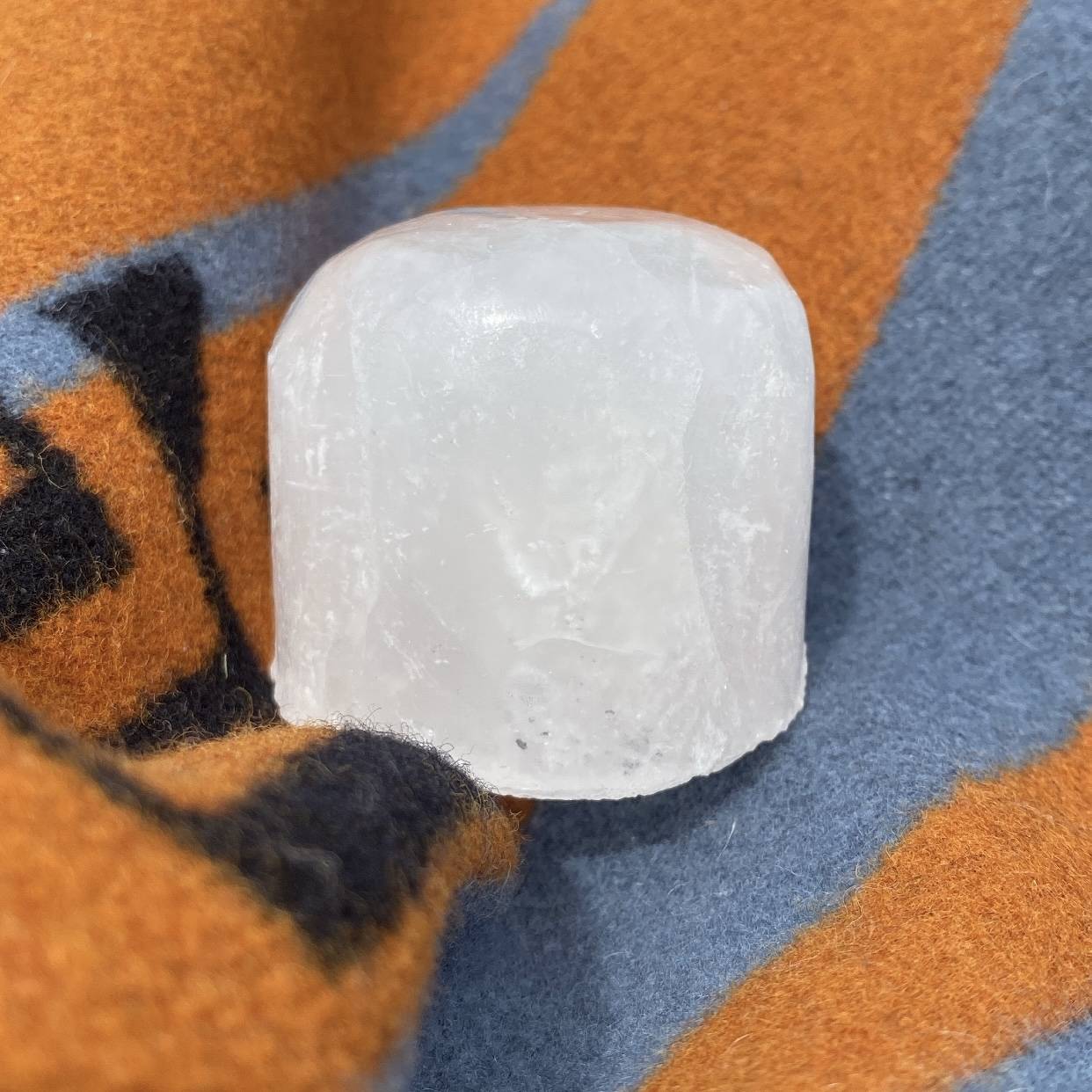 Is an alum stone safe for sensitive skin?
If you're looking for a natural deodorant for sensitive skin, you're in the right place. This crystal is silky smooth, unscented, and super gentle. It actually has healing properties - it's cooling, toning for the skin and naturally antibacterial.
LOVE IT
"My underarms have always been extremely sensitive to the point where even natural deodorants constantly broke me out in a rash AND made them dark! But on the first use with this, NO SMELL ALL DAY! Like wow - a week into using it and no rash either. Never thought a rock would be the answer to my sensitive underarms"
- Kiara Hampton (Lake Elsinore, CA)



Can you use an alum stone to treat acne?
Alum has natural antibacterial properties meaning you can use the alum stone to fight acne, clear breakouts, tone and tighten skin and draw out oils.
Can you use an alum stone as an aftershave?
Yes! The alum stone naturally tones and softens the skin, and it doubles as a stiptic so you can use it to treat minor cuts and abrasions. After shaving, you might feel a slight sting from the salt, but that's part of how it works. It's great as aftershave because it's a little bit astringent and helps heal any breakouts or razor burn.
Does alum stone deodorant really work?
Our users have had luck on hot days, after sweaty workouts and even after other natural deodorants have failed for them. Check out the reviews and see for yourself.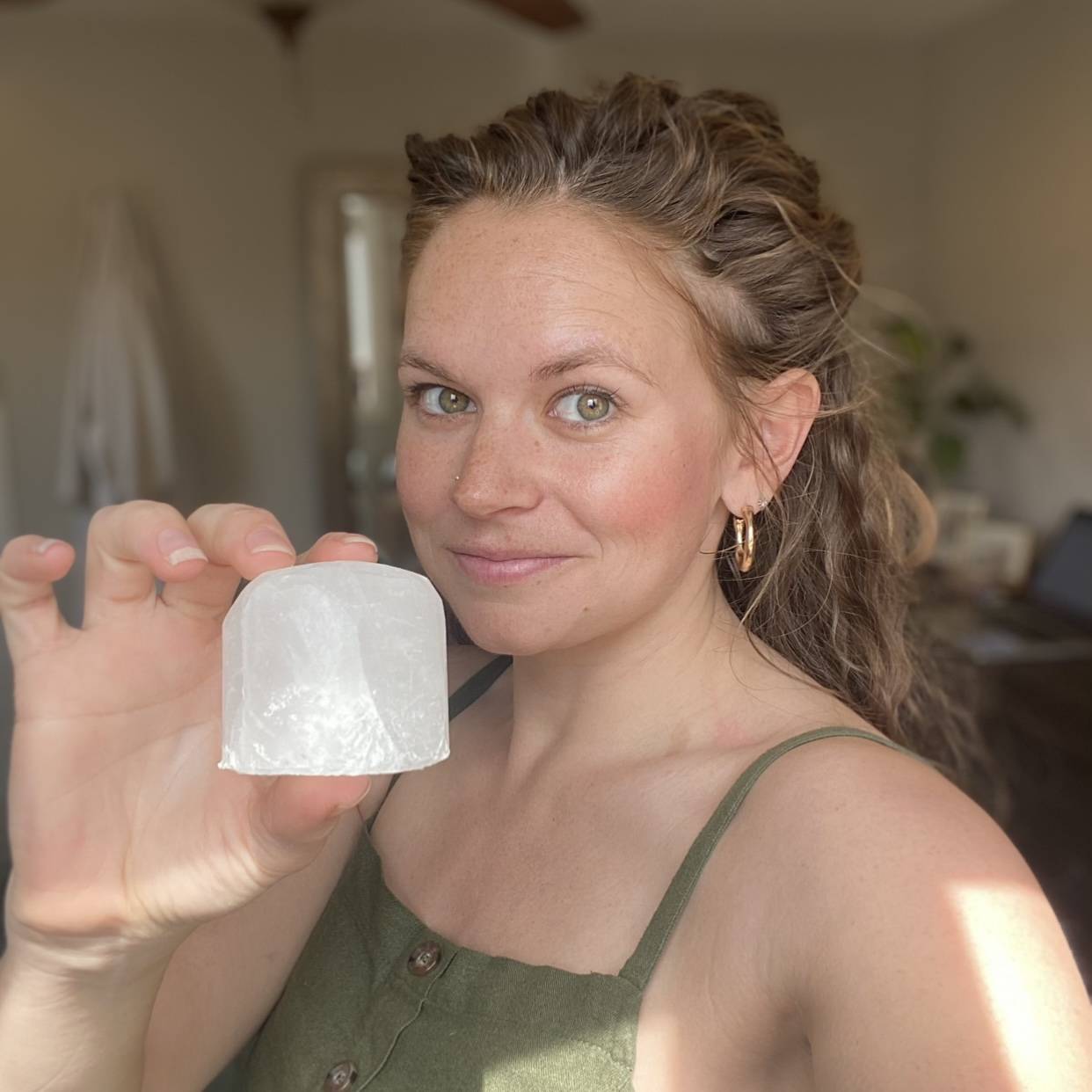 Written by Genevieve Fisher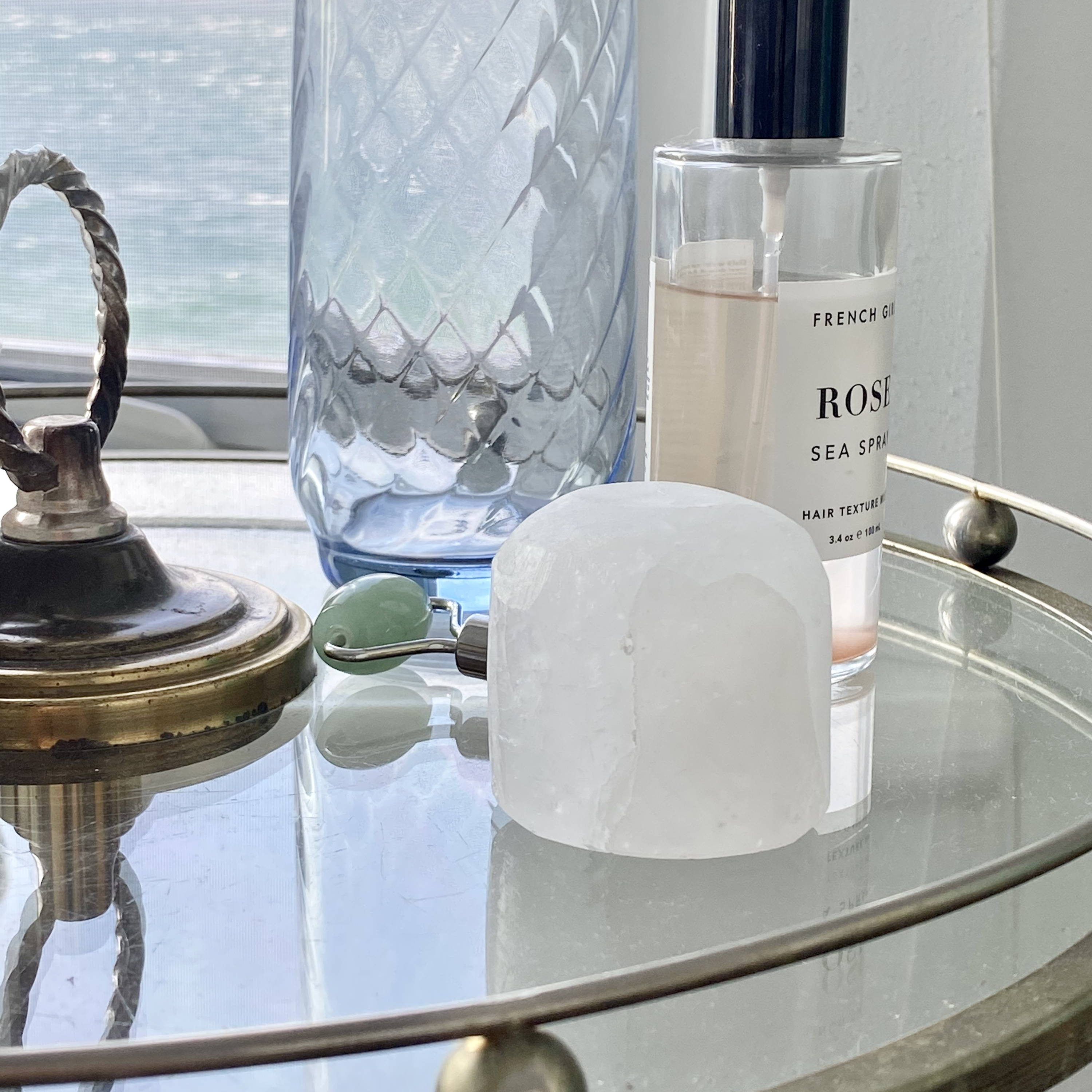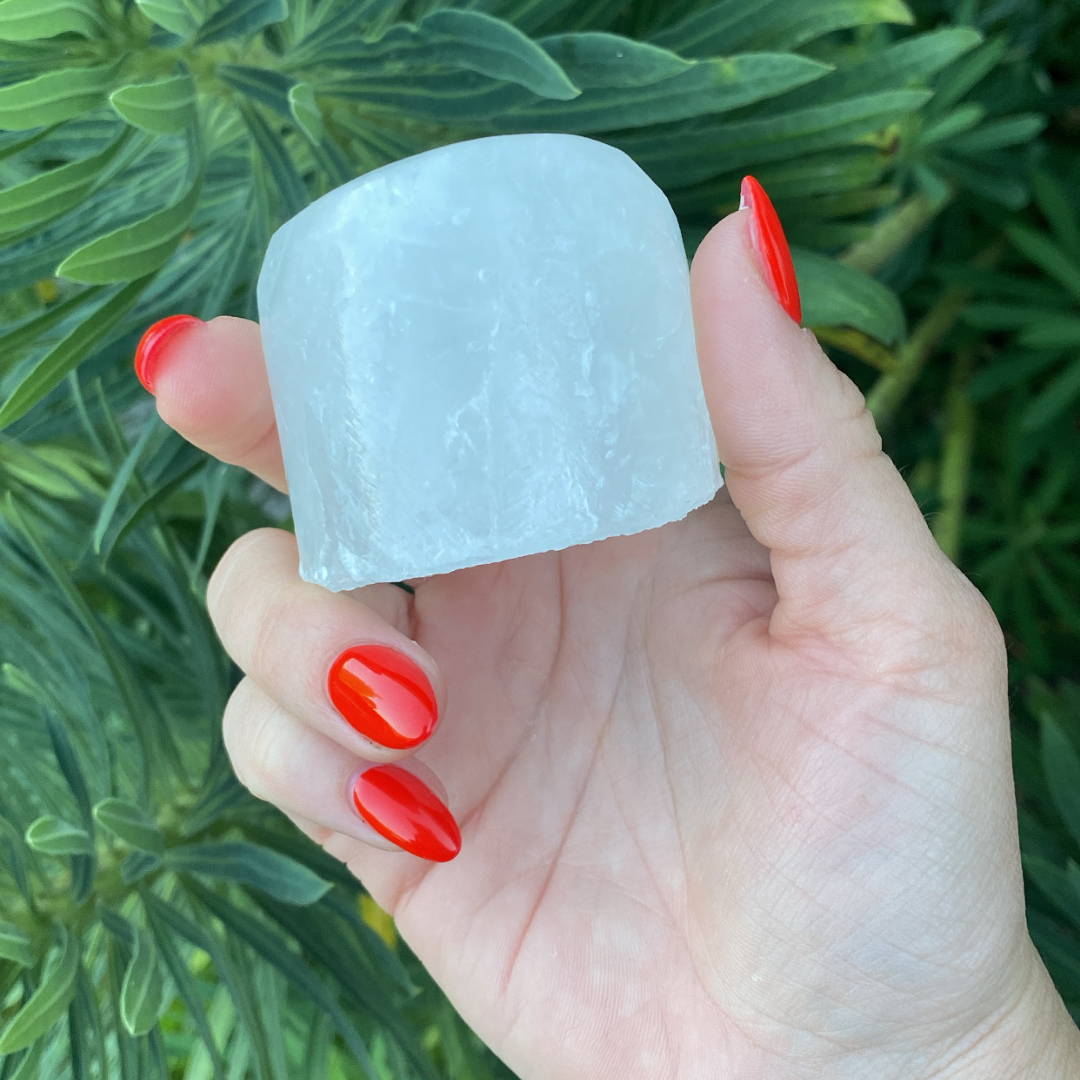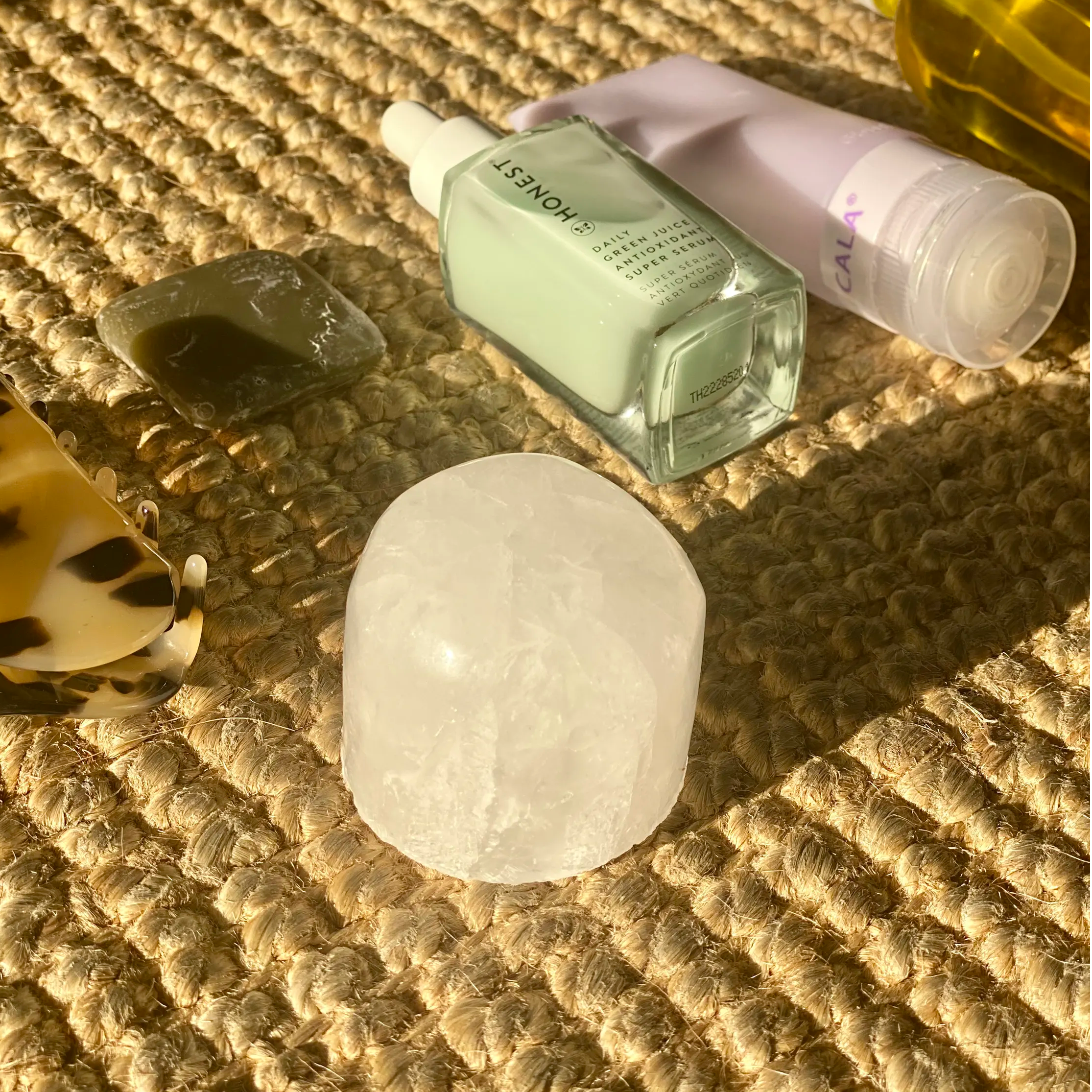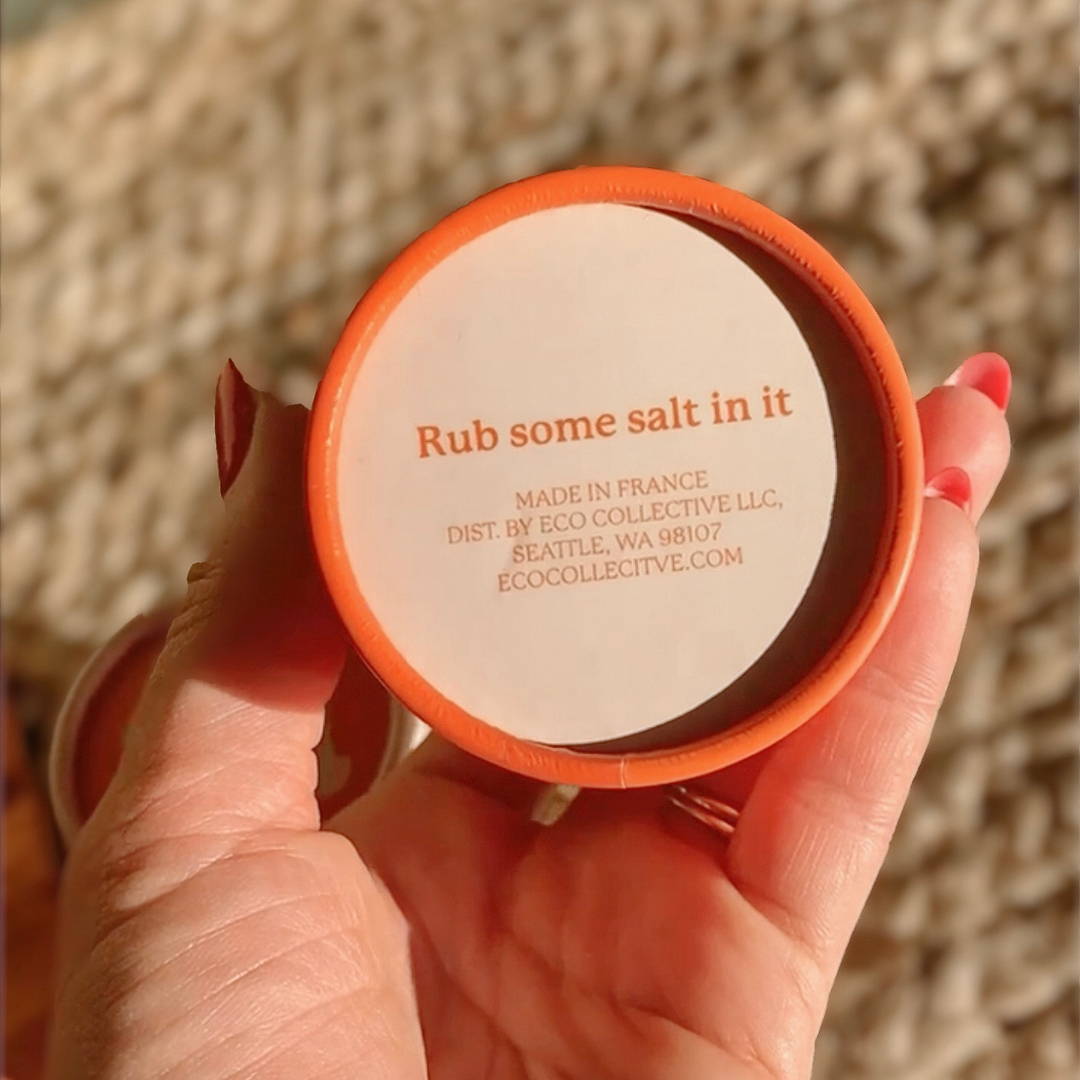 Enter your email and get effortless wellness routines, sustainable lifestyle 411 and you'll receive 10% off your first order.